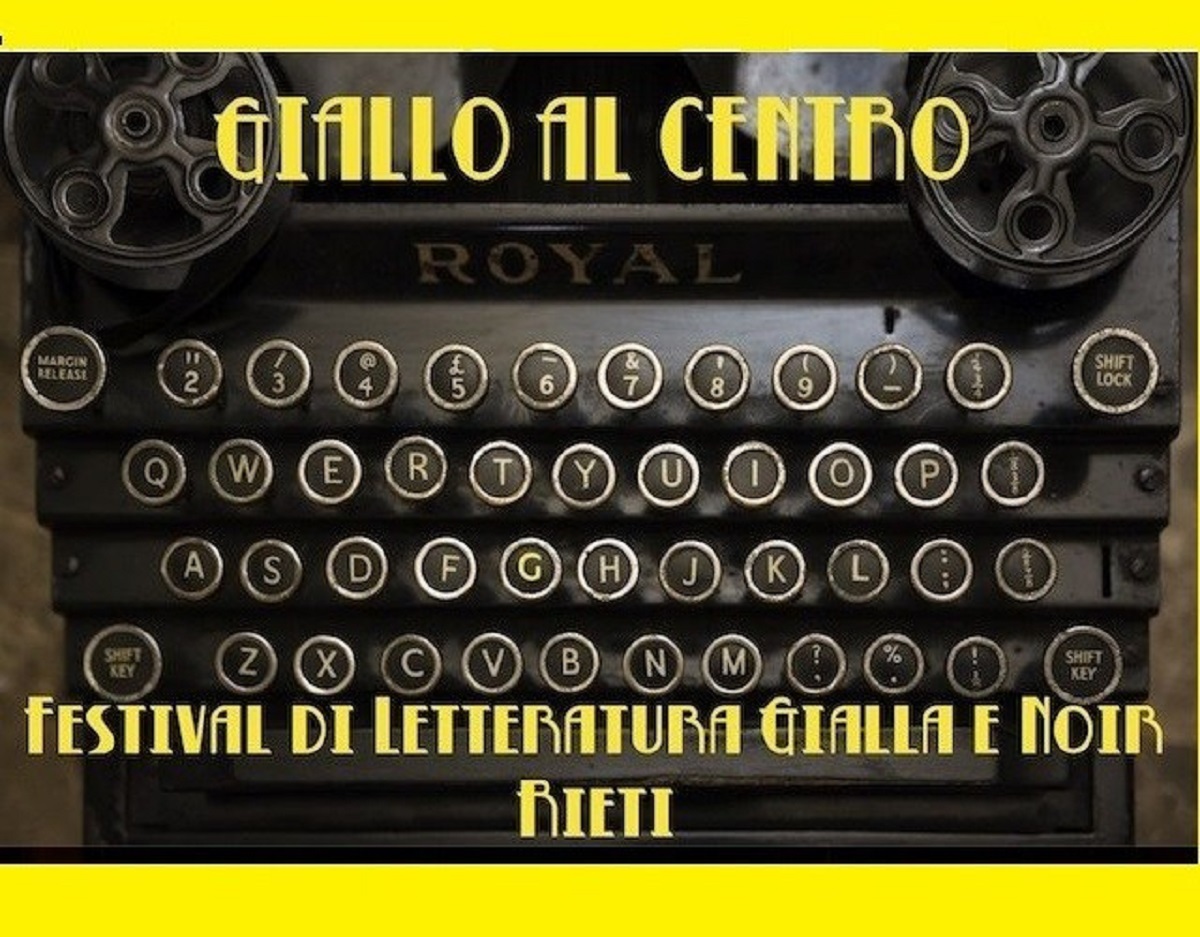 Giallo al Centro
Giallo al Centro
Terza edizione del "Premio Giallo al Centro", creatura tutta reatina dedicata alla letteratura gialla e noir.
Festival letterario ideato dalla presidente dell'associazione culturale "Macondo" Roberta Giovannetti e dalla giornalista reatina Paola Corradini.
---
"Giallo al Centro"
Third edition of the "Giallo al Centro" prize, a whole Rieti creature dedicated to yellow and noir literature.
Literary festival created by the president of the "Macondo" cultural association Roberta Giovannetti and the Rieti journalist Paola Corradini.