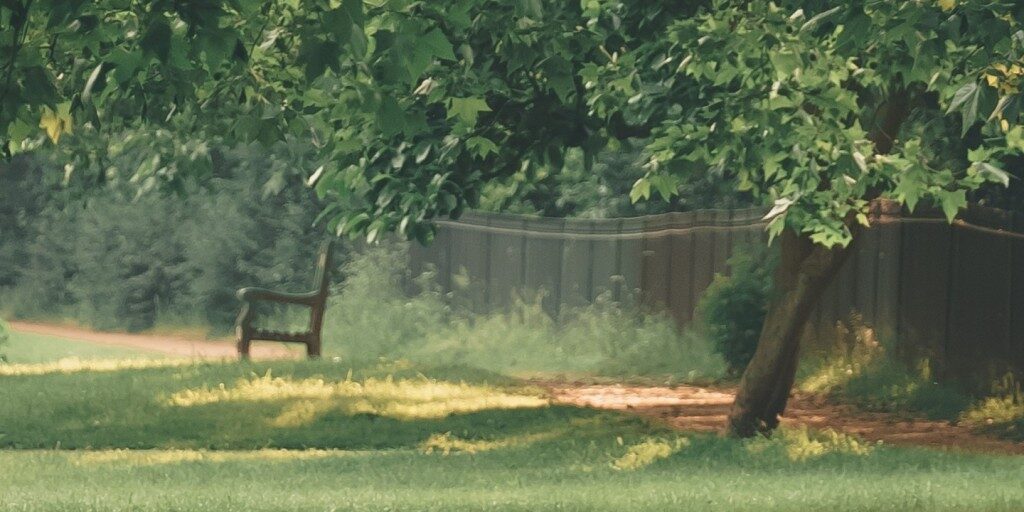 When summer is at our doorstep and holidays are still a distant dream, there is only one answer when you are in need of sun, fresh breeze and close contact with nature: Pian De' Rosce.
When everyone in the big cities suffers the heat, at home, standing in line at the post office or going round and round searching for a car park, Rieti people perfectly know how to challenge it. A paradise always waits for us in only 10 minutes driving from the city centre: Terminillo. Just a few calls to get together with friends: "who's going to ride?", "Are you going to prepare cold pasta?", "Who' s going to prepare chicken salad?" And so, every year, Pian De' Rosce, only a few minutes before the central square of Terminillo, is a pleasant and relaxing rediscovery of peace and close contact with nature.
In the season when temperatures rise and every house seems to turn into ovens, those who have 2 days, one afternoon, or even just the free lunch break cannot help but driving up until the cool mountain temperatures. Driving on the Terminillese Road, once arrived in Lisciano everybody knows that the moment is arriving: we're leaving the heat behind. Hairpin bend by hairpin bend, everything suddenly changes: the noise turns into sweet chirps, the trees take the place of the buildings, the green the gray ones of the city. And then here we are, finally at Pian Di Rosce, which since the 1960s has seen campsites, caravans and beach towels lying on its lawns, those of all the people that love nature and quietness, eager to spend their free hours simply lying in harmony with nature. Of course, leaving home at the right time is important, otherwise the "VIP seats", those with barbecues, small tables, wooden benches and that fresh breeze that only a tree can give to you, will only be a distant memory.
In Pian De' Rosce everyone finds his corner of happiness at the price of just a few kilometers by car or by bus, from sunbathing lovers to those searching for peace and calm, until families with children and groups of friends ready for a barbecue experience.